Dog Fight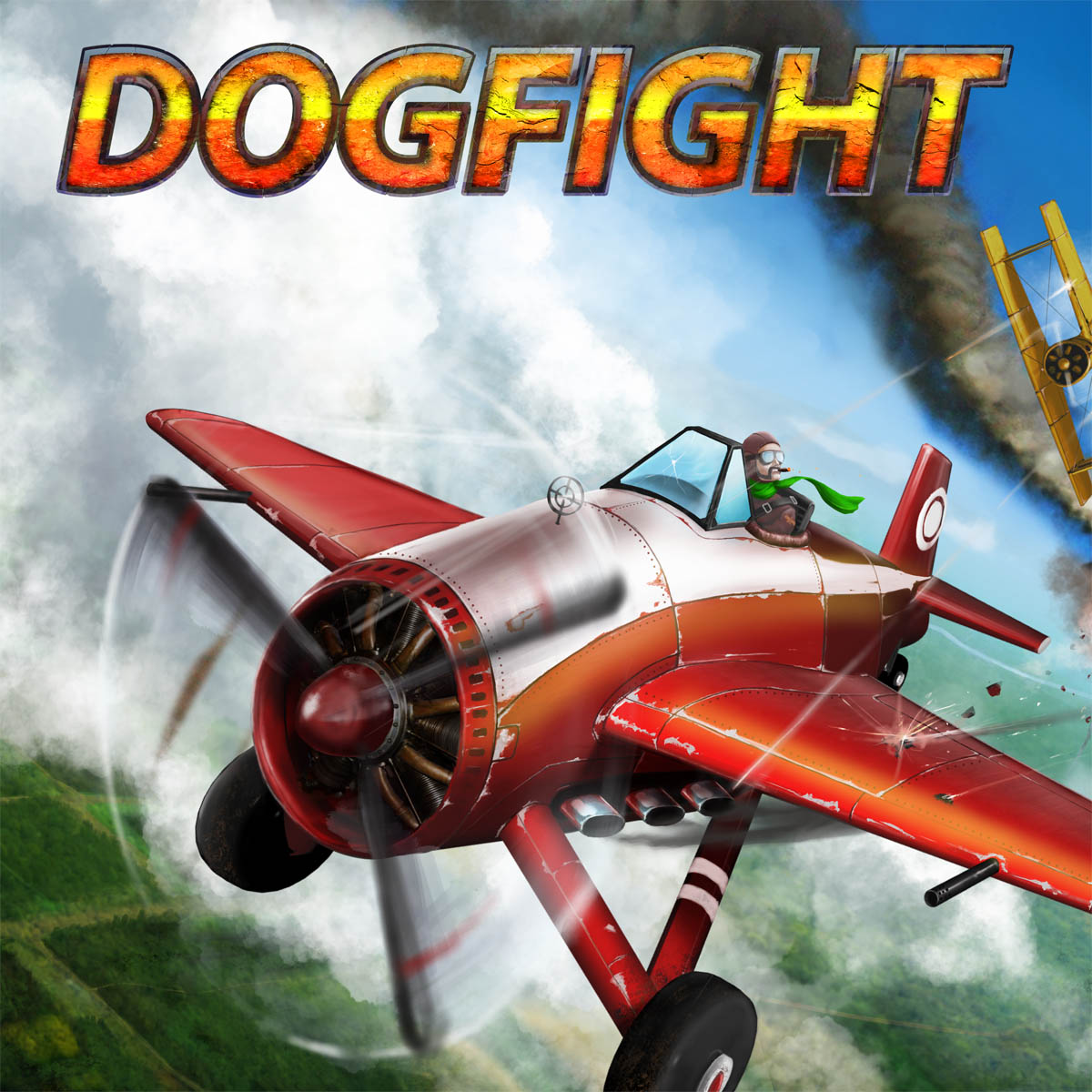 Take to the skies in this fast paced, aerial combat game featuring blazing gameplay. Keep your home safe solo against a swarm of UFOs or compete against other players in online multiplayer modes. Note this is a limited alpha version, expect a lot of missing features and bugs.
KobberParty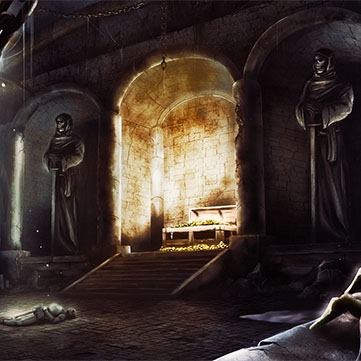 KobberParty is a fast and exciting dungeon dweller game for up to 9999 players. KobberParty is played on your phone, laptop, tablet or other HTML compatible online devices. The action of the game happens on your TV, but players use their own devices to make choices.
Castle Explorer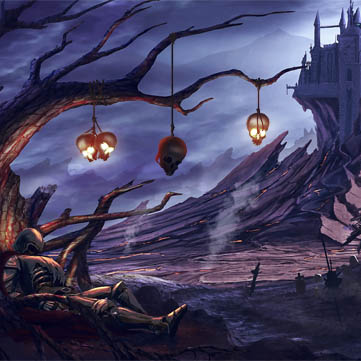 Castle Explorer - The Magical board game for 1 to 8 players. Set in a vibrant fantasy realm where players take on the roles of courageous heroes willing to brave the legendary dangers of the castle. Fortune awaits those able to reach the dragon's lair and get out alive.
The Dark Below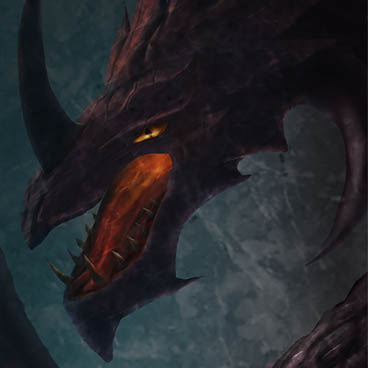 Expansion for Castle Explorer. The dragon has increased its defence, added more traps, hired new monsters to keep its treasure safe from intruders. Are you brave enough to challenge the dread castle, defeat evil monsters, discover new items and loot every treasure from the dragon's lair?
Heroes and rings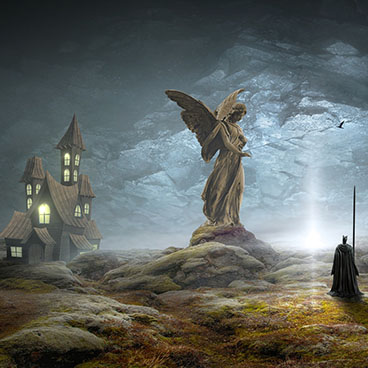 Expansion for Castle Explorer. Heroes and rings is an expansion for Castle Explorer with new magical rings and heroes with special abilities. 9 new Heroes ready to confronts the dark castle and 4 new mystical rings. Lots of new heroes and playstyles to challenge the castle once more...
Cast away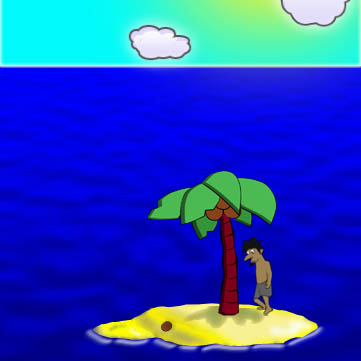 A beautiful tropical island with rippling water, coconut palm tree and a stranded man. The stranded man occupies his time with various activities on your pebble watch. It shows the time 24h/12h and date with a stranded man going around the island.